Willamette View Health Center
Harmony Garden - An Enabling Garden
Portland, Oregon
The garden became a manifestation of Willamette View's adage "Encouraging the Art of Living Well" and successfully provides a setting within which Residents and Family Members can interact among each other and with the Garden.
The project is sited between two wings of the Willamette View Health Center on a twenty nine-acre site in Southeast Portland.
The project includes handscape circulation space and centrally designed Garden Court Rooms for temporary, long term, and Alzheimer's patients. The entire hardscape and integrated plantings are viewed from both the ground floors and upper three floors of the surrounding Health Center Wings and 2nd floor sky-bridge.
The space is designed to invite the viewing of sculpture. The garden offers comfortable seating and wheel chair accessible wall niches to garden in raised beds. Evening hours in the garden are illuminated with path lighting and uplighting of trees and donated sculptures.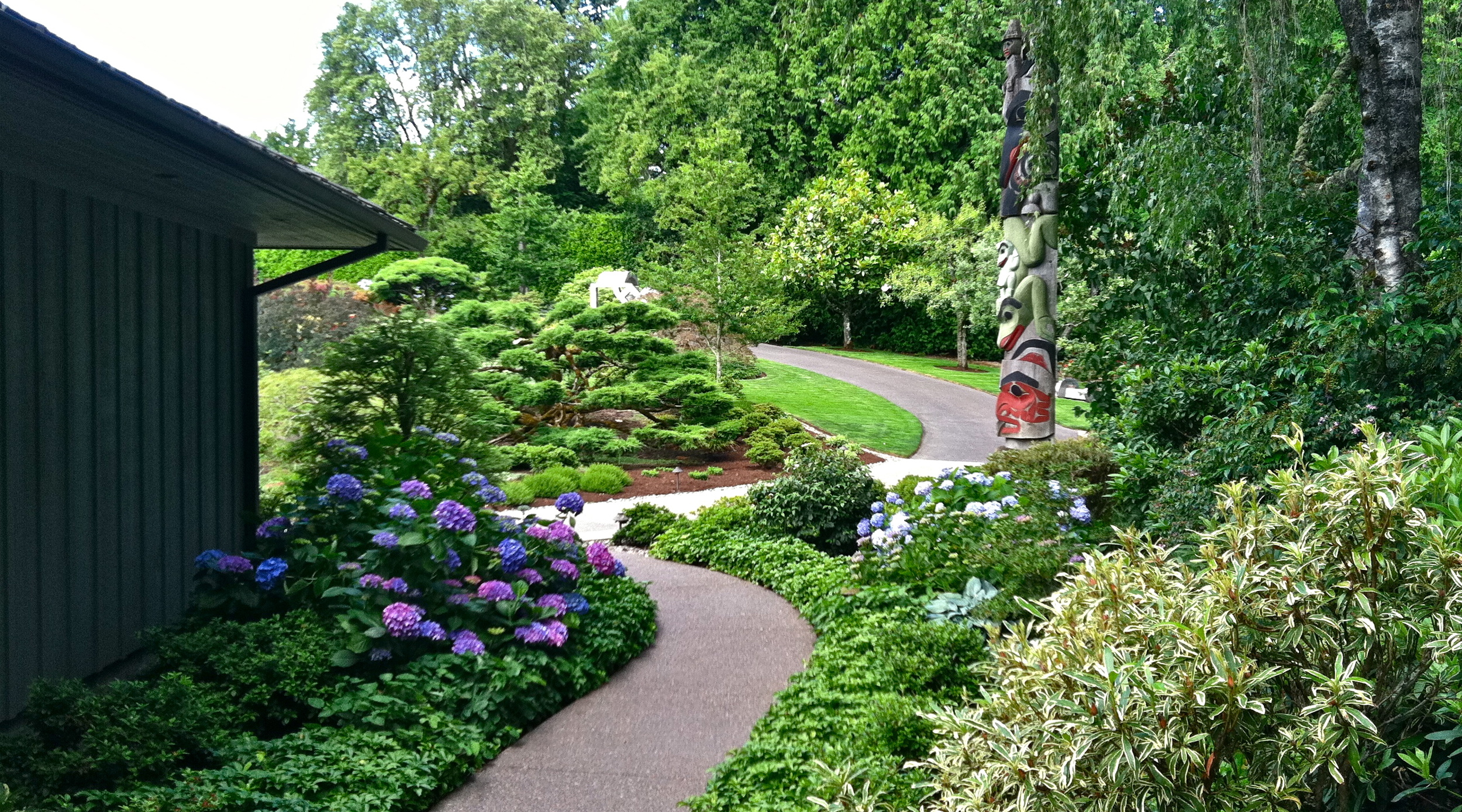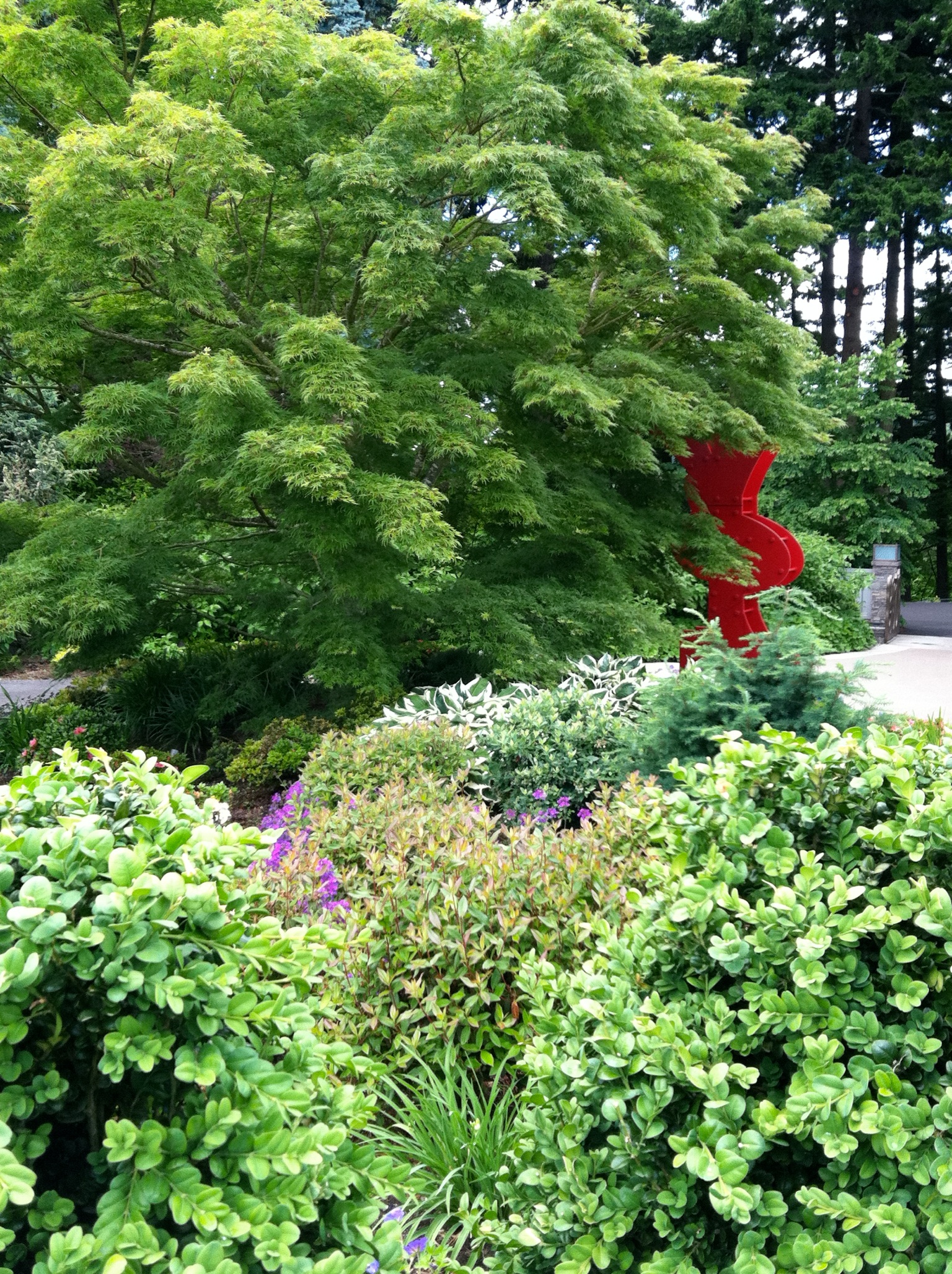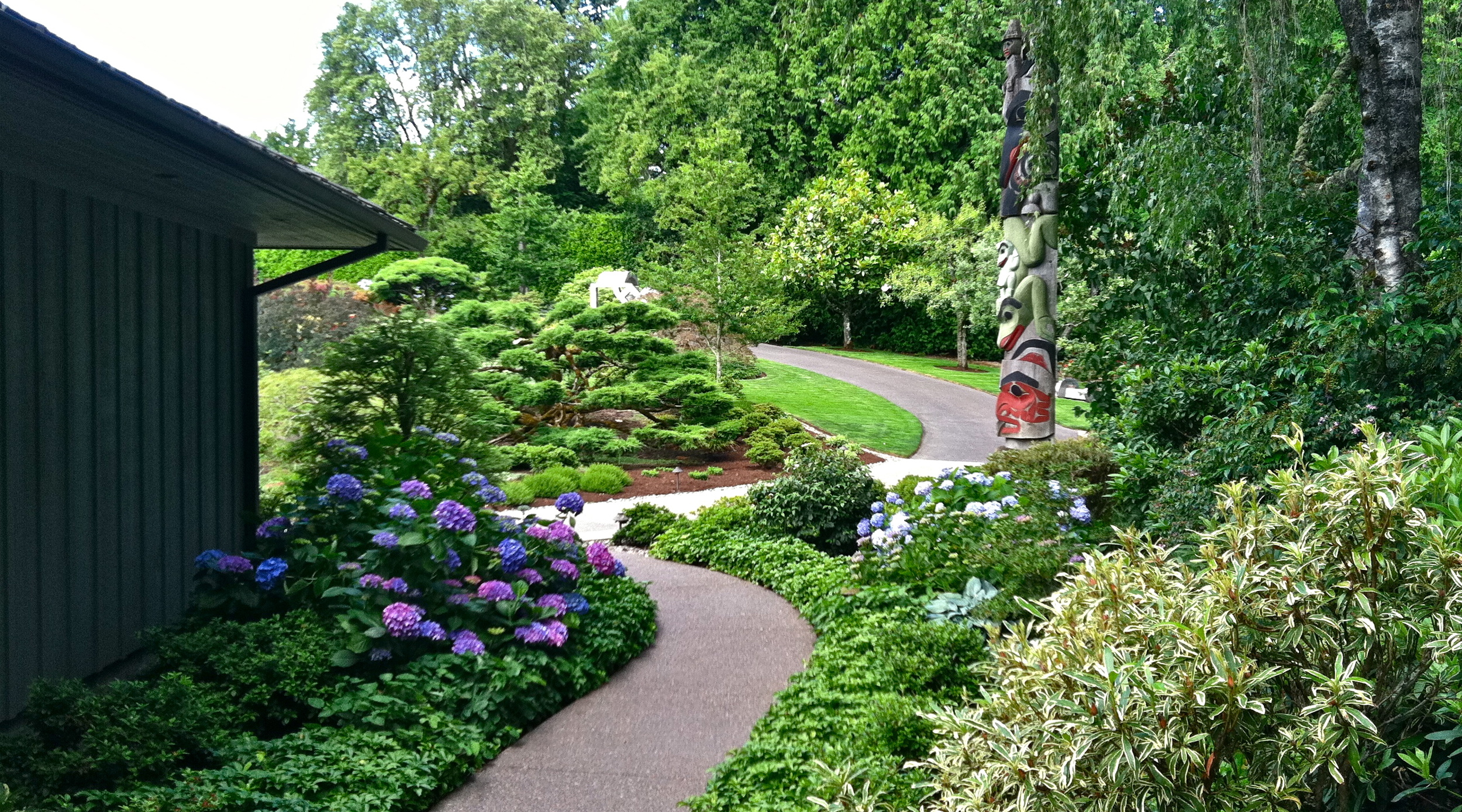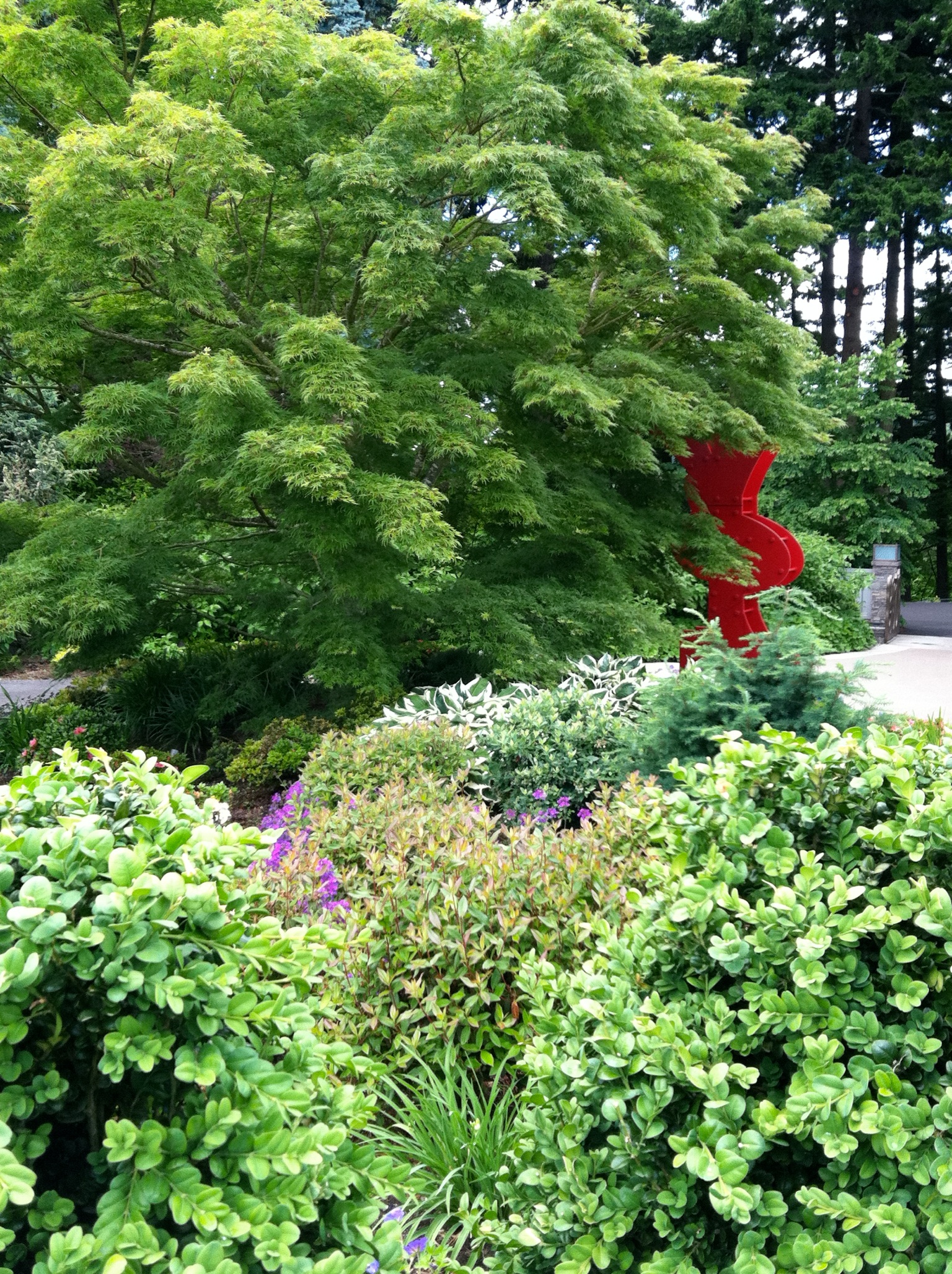 West Hills Home Garden
Portland, Oregon
A Pool Garden in the West Hills
Portland, Oregon
Northwest Waterfall Garden
A Northwest Water Garden - ASLA Honor Award 1988
Portland, Oregon
Urban Garden
Portland, Oregon
West Hills Garden
Portland, Oregon
Front Patio Garden
Portland, Oregon